Interactive Map of CCL Locations

Discover new capabilities at our CCL Label plants across Europe and beyond with our interactive map. Here, you will find information on the printing technologies, capacity and decoration solutions available at a plant near you. You'll also find location details and directions, contact information and helpful videos that will give you a deeper understanding of the services and solutions we offer to business leaders and brand owners like you.
With a global footprint and diverse supply chain, we empower our customers with speed-to-market solutions delivered locally to meet your needs as well as continual technological innovation and expansion.
If you have any questions about our plant capabilities or products, please contact:

[email protected]

or visit www.ccllabel.com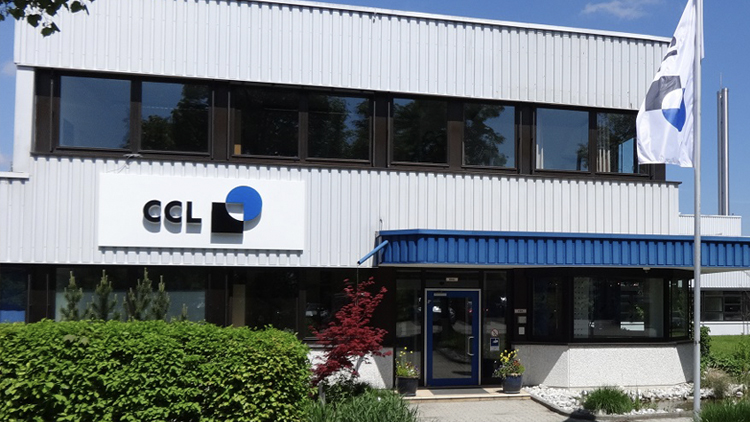 CCL Label is the world's largest converter of pressure sensitive and extruded film materials for decorative, functional and information labels.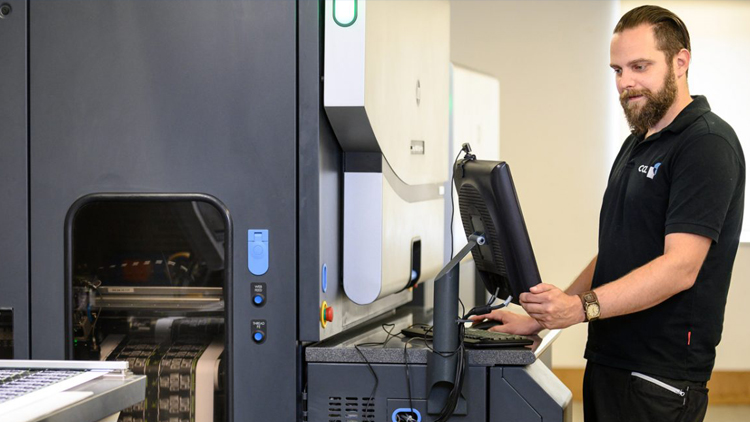 CCL is the global supply chain leader of innovative premium packaging and comprehensive label solutions for the world's largest consumer companies.