BEER (PSL)
Pressure Sensitive Labels by CCL will lend your product the premium appearance that makes it stand out from the crowd!
PSLs offer limitless design possibilities that far exceed those of paper wet-glue labels. Whether a straight, clean No-Label-Look or a more traditional paper look and feel – this high-quality decoration will wow consumers, drive your sales growth and improve production efficiency all at once!
Take your decoration to the next level: eye-catching embellishments, security and/or promotional features can be realised with PSL. Combined with their exceptional performance from application to consumption these labels are real all-rounders.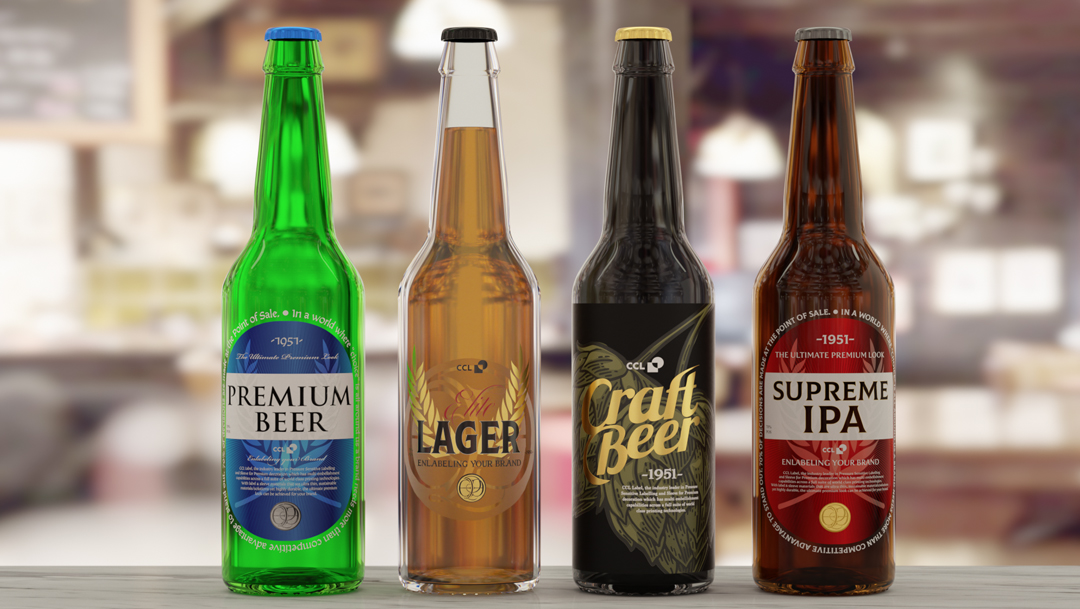 No limits to design – endless creative options e.g. special effect inks, varnishes, functional and promotional features.
No wrinkles, bubbles, kinks or damages.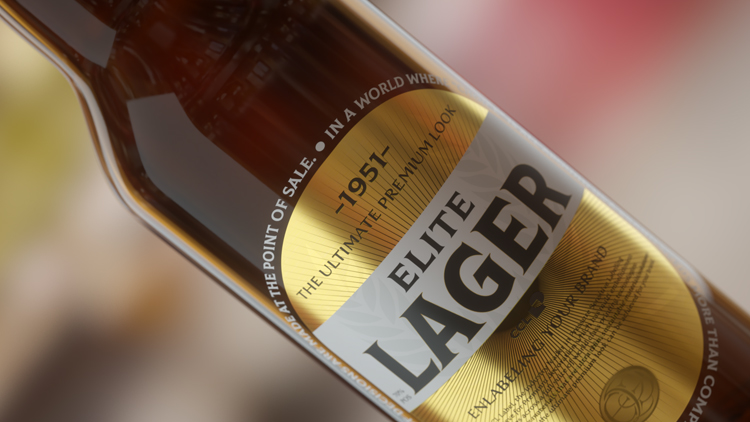 Premium look improves on-shelf appearance and impact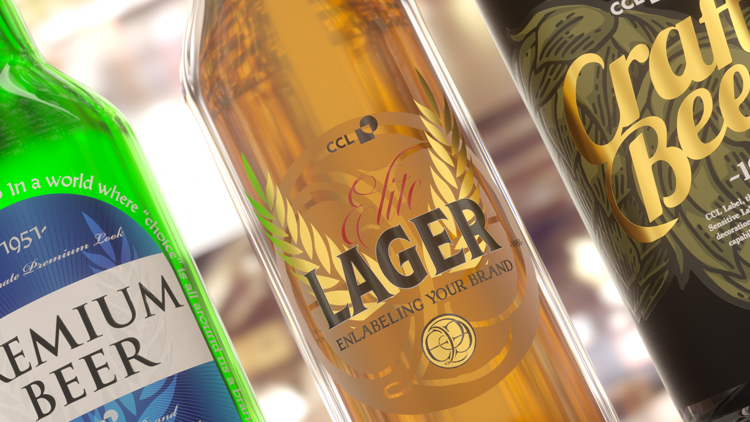 Solutions for returnable glass and PET bottles (WashOff & EcoStream) available.