CONNECTED PACKAGING
A new age of packaging is here where your consumers can interact and immerse themselves in your brand storytelling through Connected Packaging.
CCL is the only global packaging company where you can licence Arylin technology to power your campaigns with Connected Packaging.
---
If you are interested in Connected Packaging for your products or would like further information contact:

[email protected]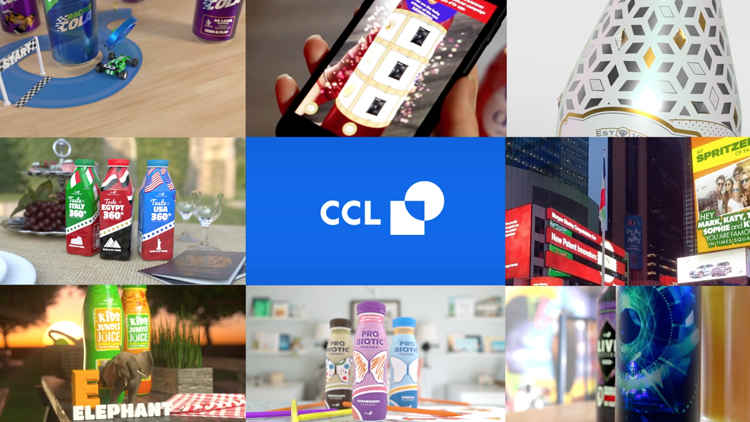 Integrate Connected Packaging into your promotions. Your customers simply activate your labels to immerse themselves in your brand storytelling.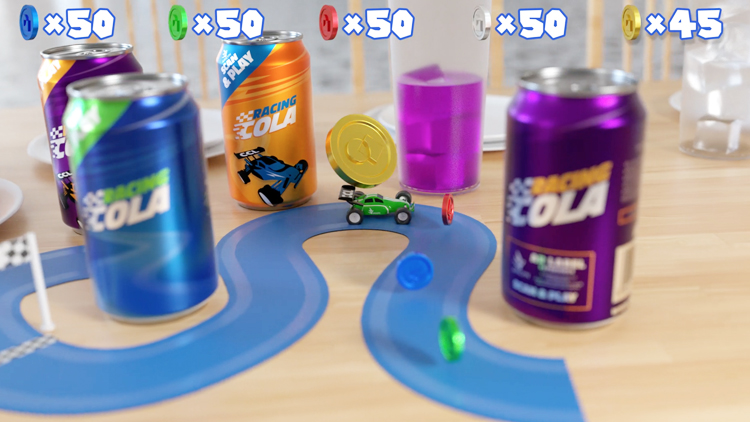 Entertain your consumers with immersive experiences and AR brand storytelling.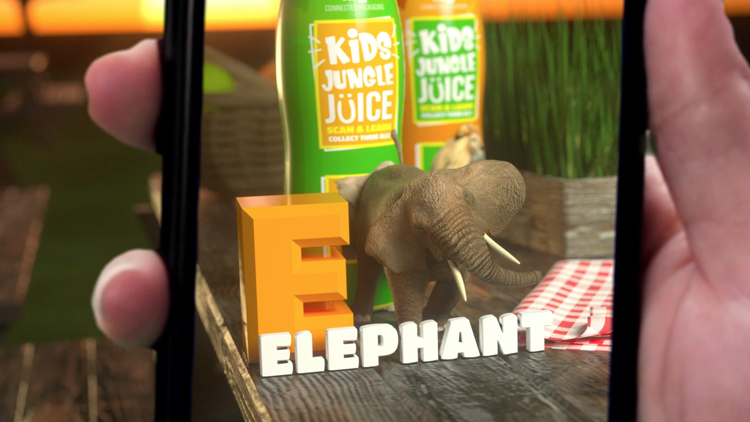 Engage your consumers in unique immersive learning experiences and customised creative activations.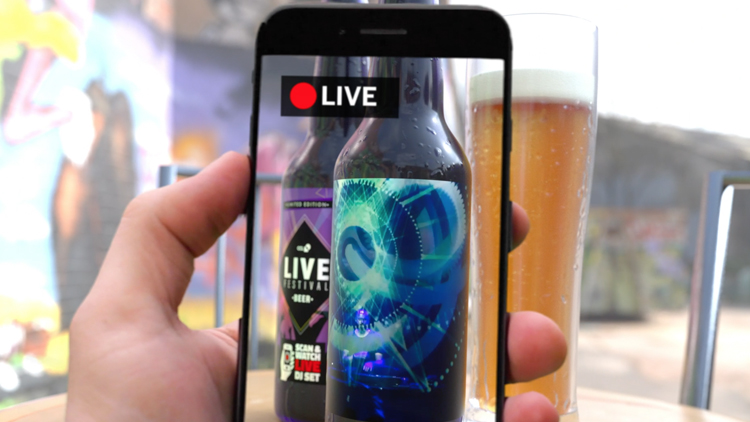 Broadcast video directly from your products with live streams. Transform any cylindrical container into a global live media channel.