SPIRITS (PSL)
Spirits are unique in their need for high-quality decorations and unique embellishments.
CCL Label offers Pressure Sensitive Labels that fulfill those needs: With an unmatched range of substrates, printing technologies and embellishments maximum shelf impact is guaranteed for your product!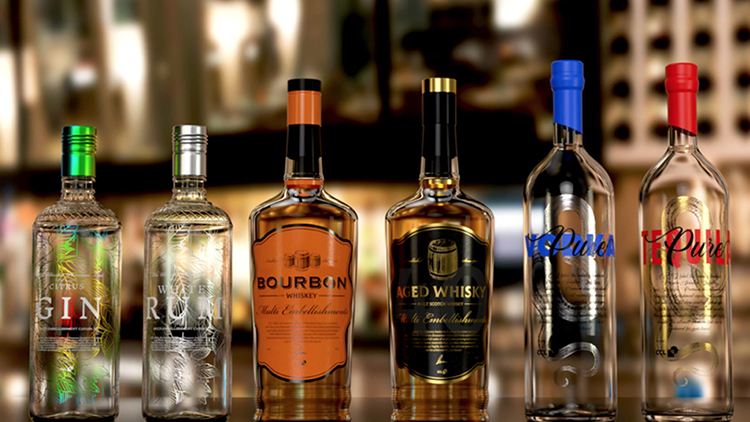 A decoration that features brilliant graphics, outstanding embellishments, elaborate die-cutting or striking hot & cold foil will perfectly underline the premium quality of your brand.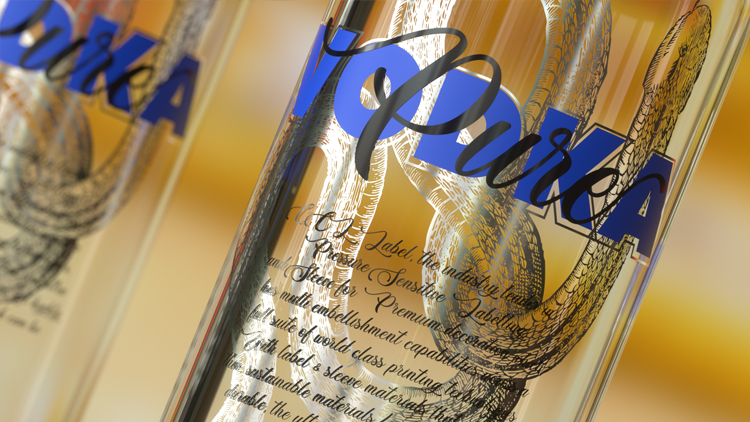 Both large and small runs can be printed cost effectively and timely to the highest quality standards, thanks to the variety of modern production technologies at CCL.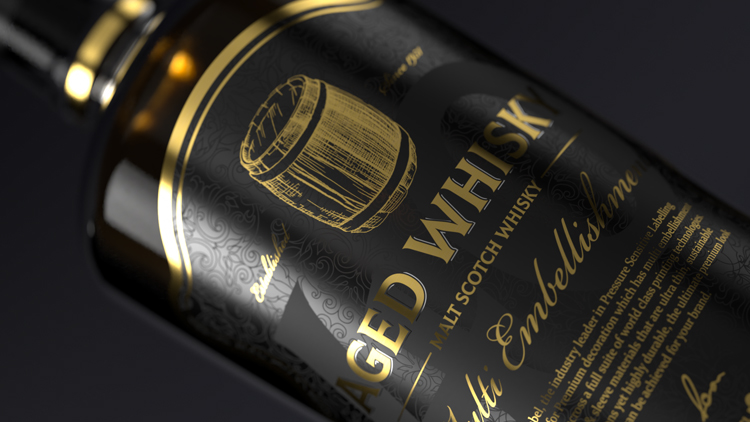 Pressure Sensitive Labels offer limitless design possibilities that far exceed those of paper wet glue labels.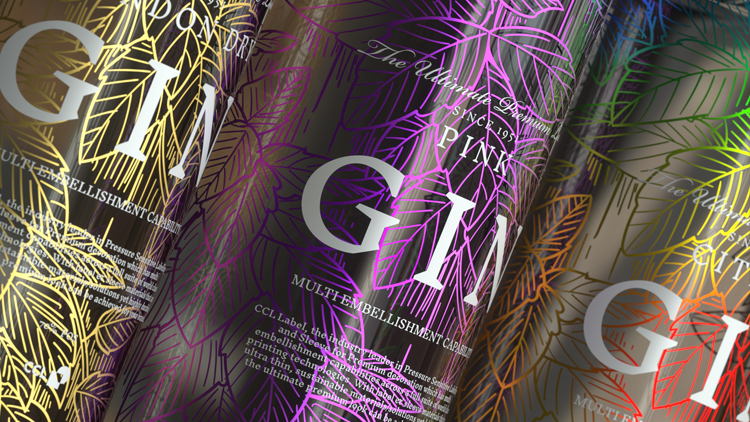 With Any Stage Differentiation digital and conventional printing technologies are combined for maximum flexibility, easy personalisation and short lead-times.