SLEEVE
Top-to-bottom decoration and high-quality printing – CCL Sleeves (Shrink & Stretch) guarantee the highest level of attention and maximum flexibility.
Achieve the highest on-shelf impact for your brand with the optimum solution in visual, sensory, and premium decoration. We work with you to deliver true innovation and transformative solutions for the optimal packaging of your product.
Sleeve Advantages:
Resistant to humidity and dirt
Protects the surface of your product
Commendable (no colour migration)
Enough space for your brand message
A choice of embellishments and special features
Suitable for various container shapes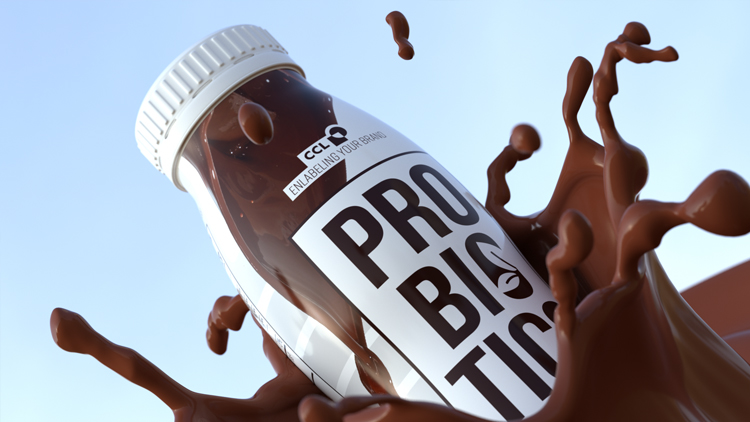 Innovative outfit – simply stunning.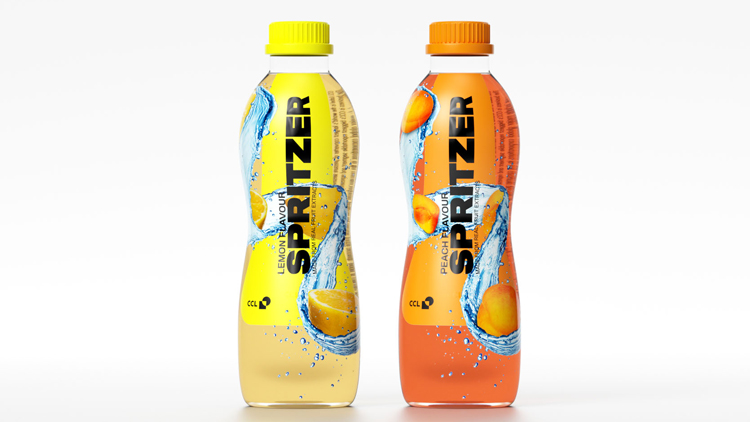 360º decoration – full body or partial, fitted to the unique bottle shape.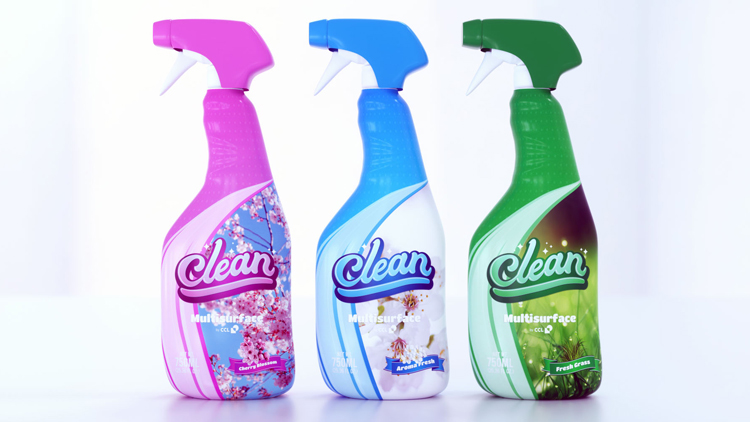 Flexible and adaptable for unique shapes.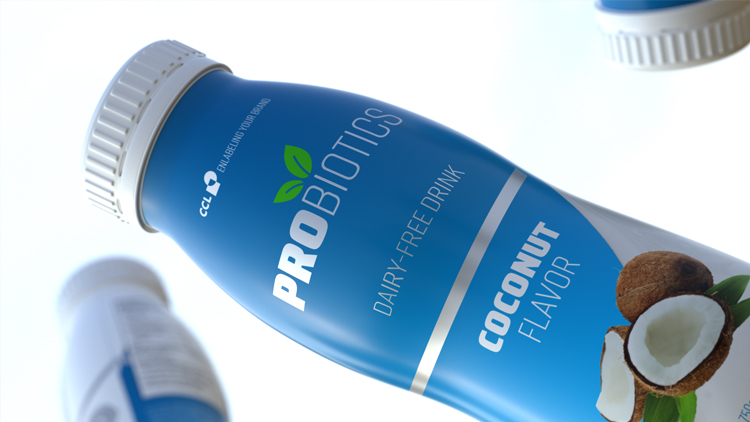 Outstanding presentation with rich colours.