EcoStretch™
Imagine your Sleeve decoration could be recycled and reused over and over again, keeping your products and materials in use. This idea is now becoming a reality. 
CCL Label is pioneering post-consumer circular solutions and we we have been exploring possibilities withPlastic Recycler EREMA Group to develop EcoStretch, the closed loop solution.
EcoStretch™ will be the world's very first closed loop recycling service for post-consumer Stretch Sleeves. This groundbreaking process will recycle your printed Sleeves into completely new ones.
If you are interested in EcoStretch™ for your products or would like further information, please contact:

[email protected]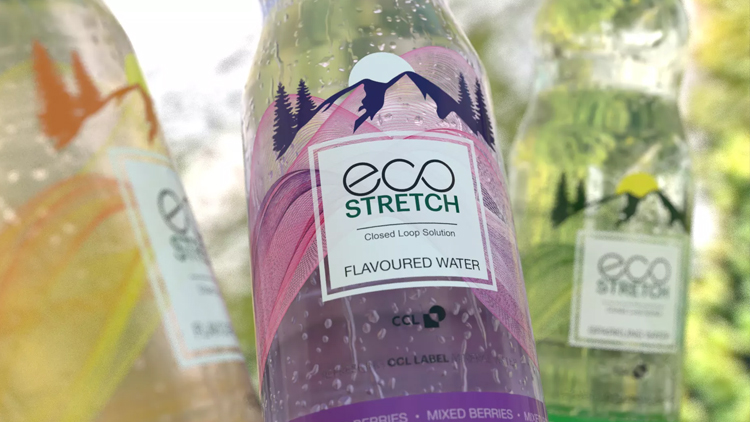 Eliminate plastic waste and reduce your carbon footprint at the same time.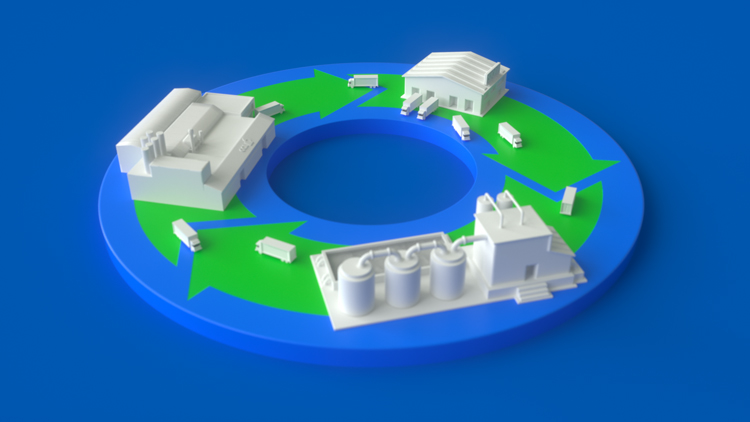 CCL Label is your partner in product decoration and closed loop recycling.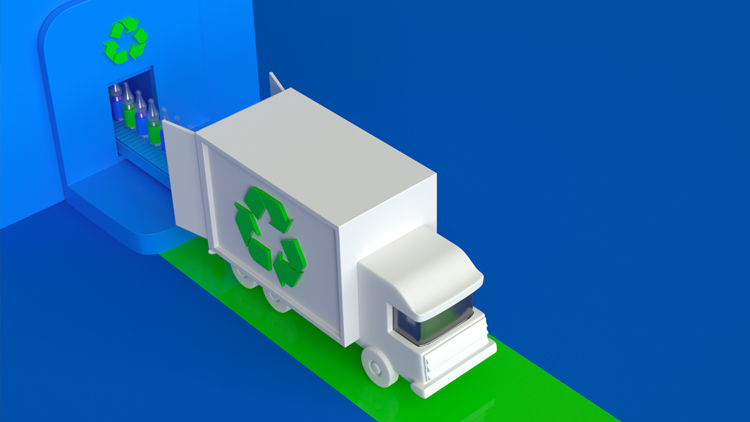 EcoStretch™ empowers you to meet your recycling targets.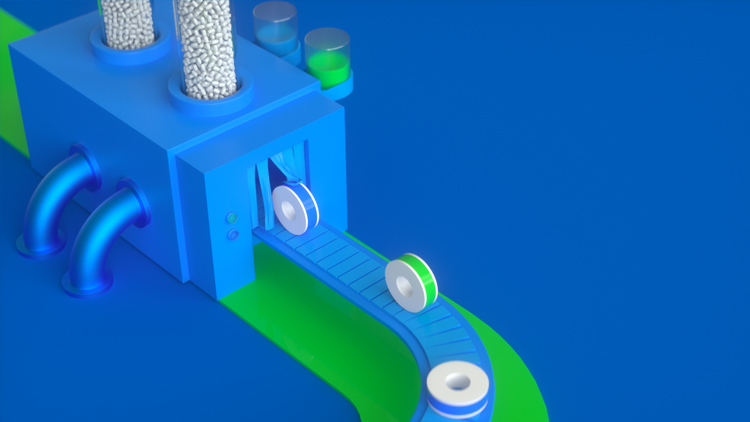 Join the sustainable packaging revolution with our closed loop solution.