CANtastic
Connecting Ideas
TRUST – PROTECTION – HYGIENE – BRAND BUILDING
"This new packaging product is all about connection and protection – it guarantees maximum cleanliness from production to the Point-of-Sale in supermarkets, convenience store or gasoline stations, where cans are often openly displayed in an unprotected environment to catch the attention of the consumer. With CANtastic the cans are protected against all kind of possible contaminations while ideally promoting the brand owner's message," says Reinhard Streit, Vice President and Managing Director of Food & Beverage at CCL Label. "It goes further than other aluminum cans available in the market, allowing brand owners to build maximum trust with the consumers."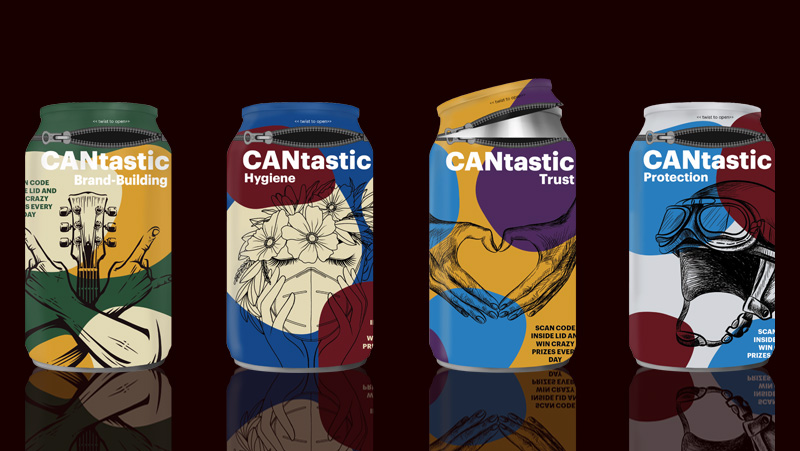 Consumers demand more hygiene & food safety. CANtastic helps you provide it!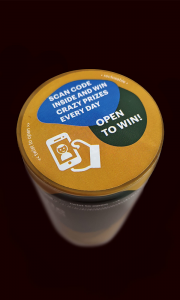 Back to a "New Normal" – CANtastic offers ideal space for branding & consumer communication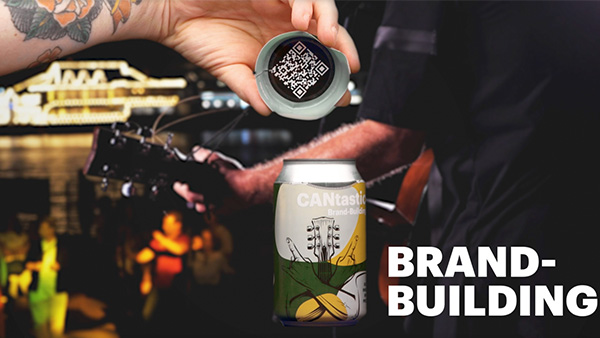 Contests, lotteries & loyalty programs can easily be integrated as well as Virtual Reality elements or special QR codes for unique and secure digital identity.