WASH-OFF
CCL is the pioneer of Pressure Sensitive Labels that can be washed off in common industrial bottle washing machines. Combining all the advantages of PSL with this ground-breaking technology, CCL's WashOff Labels are the ideal solution for returnable glass bottles.
Our labels are designed to detach from glass bottles using only the existing infrastructure and standard washing parameters and, therefore, no adjustments are necessary to implement WashOff into your processes.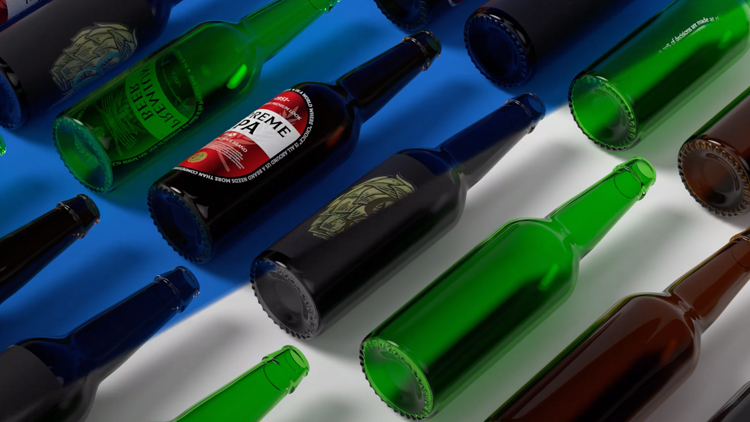 Ideal solution for returnable glass bottles.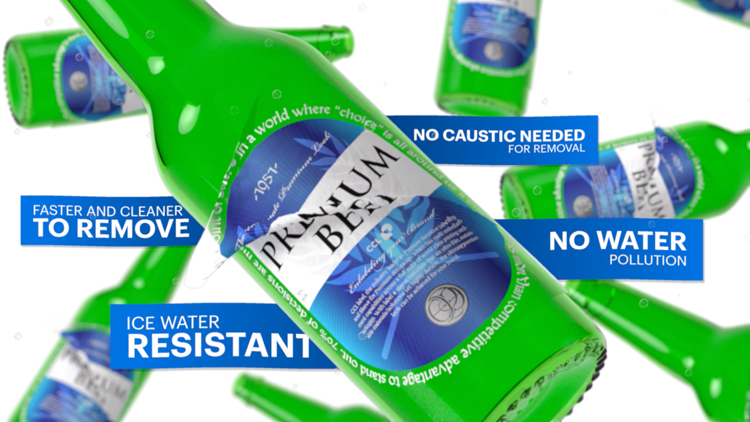 Easy removal within your existing infrastructure.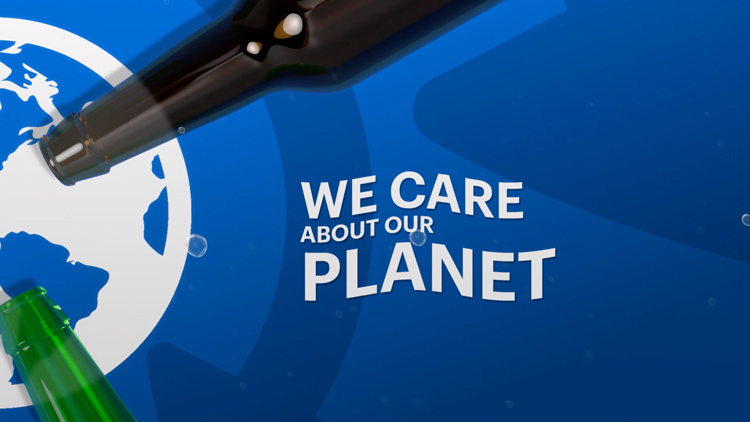 A sustainable solution that will reduce your brand's environmental impact.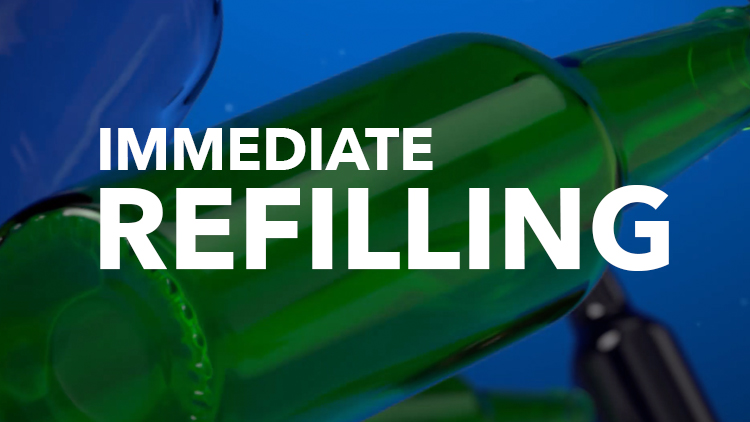 Bottles are washed and labels removed in one step – leaving them ready for refilling.